By Email
Prefer to make your reservation via email? You can make a reservations by emailing info@blankbrooklyn.com
Special Events & Private Parties
Catering and Events are opportunities for us to work more closely with our guests, occasions for us to share our dedication to celebration in exciting new ways. We host birthday party, wedding rehearsal dinner, bridal/baby shower and any kinds of private party as well.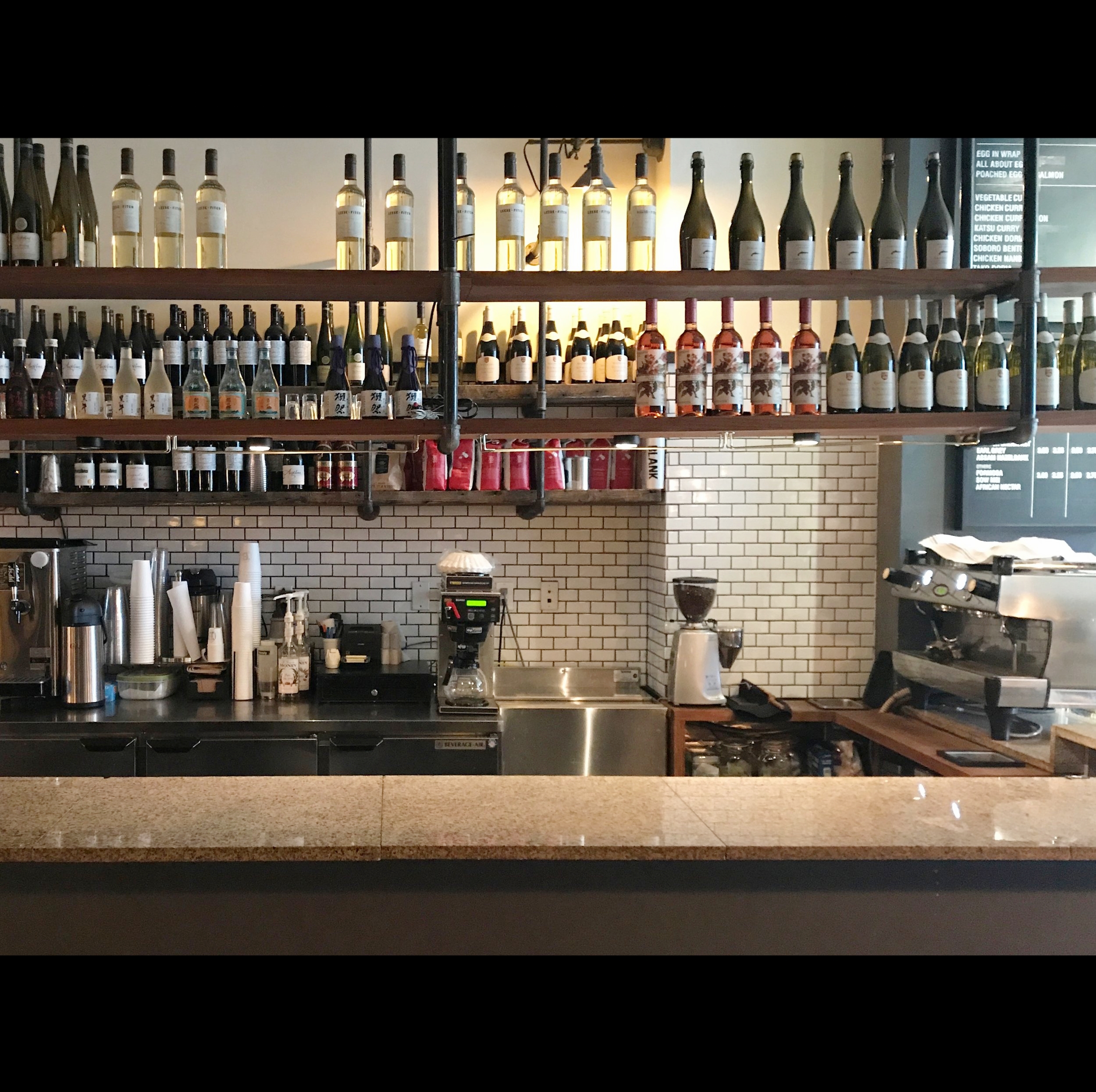 Space Rental for Private Party / Filming
Seats up to 65 / Standing up to 100
Customized menu/order is available by request.
Request a Quote: Pricing, Offers and Product Information (info@blankbrooklyn.com)
The Large Table / Small Table
Seats up to 8 / Seats up to 4
Most of the time, seating is available as you walk in.
But if you would like to reserve particular table for your special occasion and moment, let us know.
(Extra charges may apply)
Email info@BLANKbrooklyn.com to reserve either room for your reception or party.